About TrueWay Cargo
"Since inception in the year 2000, having two head offices in Delhi & Lucknow,and serving all over across the country."
As the name suggest Trueway Cargo Movers & Packers spread its wings across the county by covering all major towns with strength of 4 own branches and more than 400 service locations and still increasing.
Having customers from various industries like Construction , Chemical Manufacturers, Fabric Supplier's, Pharmaceutical & Machinery Products etc.,Bank etc . satisfactorily providing services to its huge number of customer base around 1500 customer pan India, with its expertise manpower and fleet of 100 vehicles.
With more than 9 years of experiences in Designing and Logistics services Countywide become One stop solution for its customers as Trueway Cargo Movers & Packers providing customized services as per need of the customer.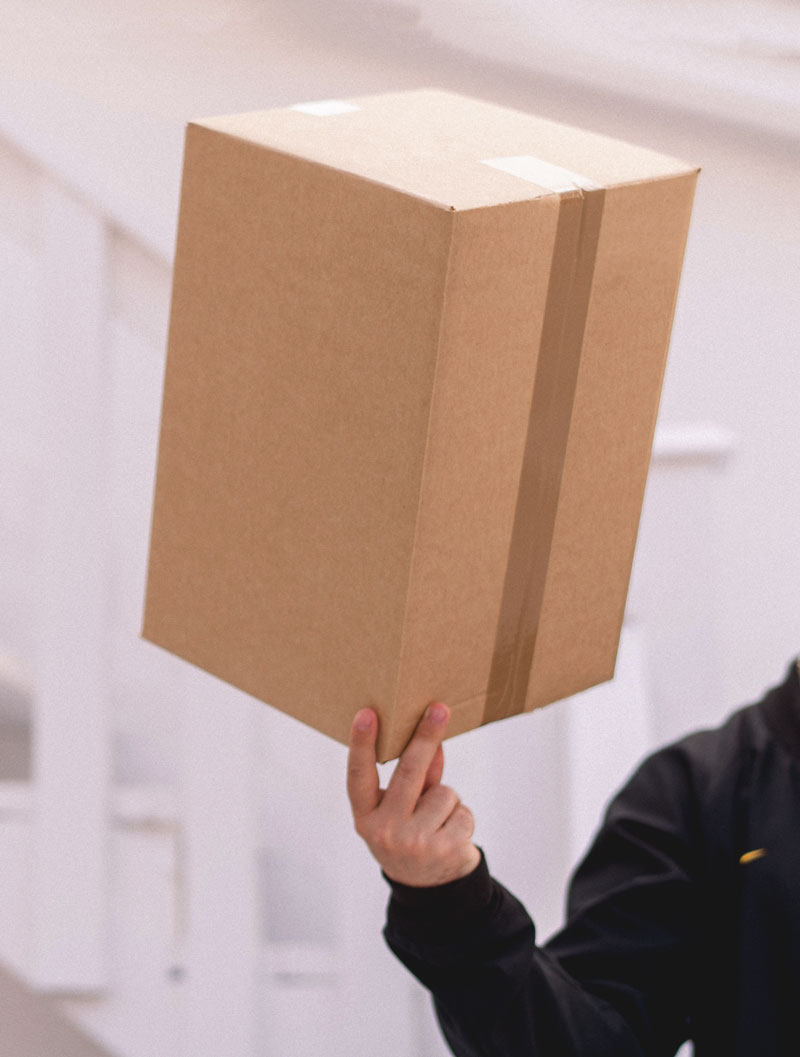 A Moving Company With 10+ Years of Experience
Since inception in the year 2000, with just two Branches at Delhi & Lucknow, with a vision to achieve remarkable place in Designing and logistics industries, Trueway Cargo Movers & Packers is now one of the favorable choice of customers to avail its services.
We'll Do the Heavy Lifting For You
Our vision
With customer centric approach, Associated aiming to acquire place in the list of top 10 companies of India, in the industries of Designing and logistics services, by 2030.
Our Values
Sincerity toward Our work , Ethics and Customer centric Services are Our Values .

Residential Moves
Residential moves are considered moves that are a short distance within the same state. The mileage, size or scale of the move is not a factor in determining if a move is local or not; whether your shipment crosses a state line is what will differentiate a local or intrastate move from a long distance move.

Commercial Moves
Commercial Moves Require a Lot More Planning Residential moving services in the Tar Heel State are relatively simple. Movers will transport someone's belongings to his destination on a specified day. Commercial movers, on the other hand, require a little more planning.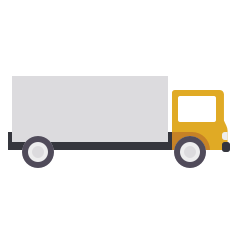 Long Distance Moves
Long distance moves are different than local moves (moving a short distance within a metro area within the same state) and intrastate moves (longer distance moves that occur within the same state) because they involve moving goods across state lines. Additionally, a cross country move can also be referred to as a long distance move, an interstate move or a state-to-state move.